After rumors circulated yesterday that a grand jury would begin an investigation into Michael Brown's death as early as Wednesday, the St. Louis County Prosecuting Attorney has confirmed the date will be tomorrow.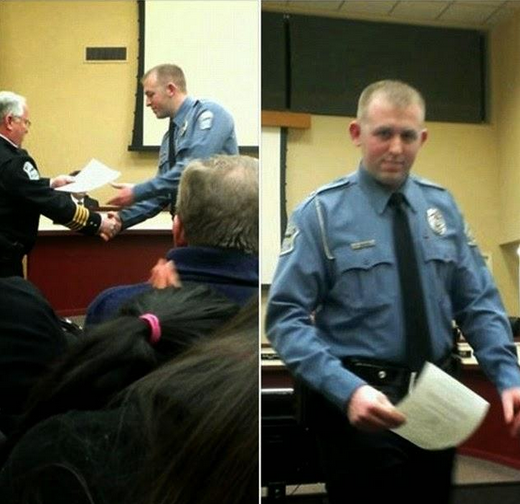 Tomorrow morning, a grand jury will begin hearing details of the investigation, and could possibly even hear from Darren Wilson. Officer Darren Wilson shot Brown six times. He has not been heard from nor seen since the incident occurred.
Wilson has the opportunity to testify before the grand jury, however, it is unclear if he will choose to do so. He is currently on paid leave from the Ferguson Police Department.
Details have not yet been released as to how many witnesses will be called, who will testify, or how long the investigation will last.