The Expendables 3, the third entry in Sylvester Stallone's action movie old folks home which has been distracting us with its very crowded poster, comes out this weekend. The film itself looks like a shrug-worthy, gun-laden action B-movie that would barely be acknowledged if not for its ridiculous cast of action superstars, past and present, and new and implausible cast additions, like Kelsey Grammer in a fisherman's hat. Even with ol' Kelse in the mix, I'm not that excited for Expendables 3. But the cast is an utter treasure trove for head-to-head-to-ten-more-heads rankings. I delved into their moviemaking histories, focusing on the twelve biggest stars in the cast (sorry, Randy Couture!).
Total Domestic Box Office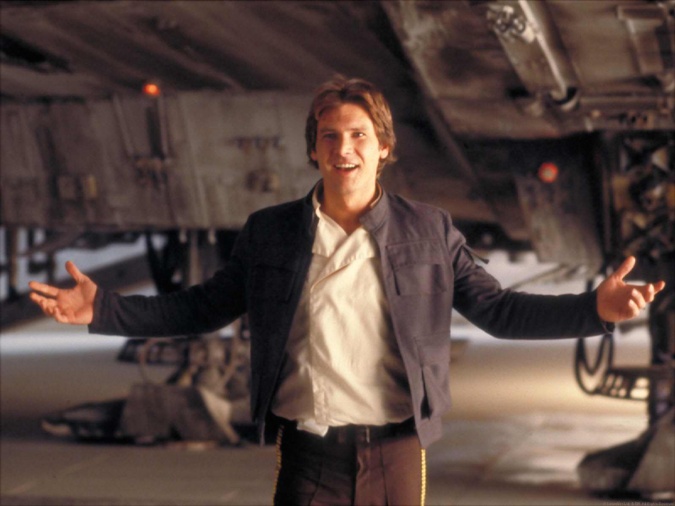 Harrison Ford: $3.96 billion (highest grossing: Star Wars, $460 million)
Mel Gibson: $2.21 billion (Signs

, $227 million)

Antonio Banderas: $2.17 billion (Shrek 2

, $441 million)

Sylvester Stallone: $1.89 billion (First Blood Part II

, $150 million)

Arnold Schwarzenegger: $1.75 billion (Terminator 2

, $204 million)

Kellan Lutz: $1.44 billion (Twilight: Eclipse

, $300 million)

Terry Crews: $1.43 billion (The Longest Yard

: $158 million)

Wesley Snipes: $934 million (Blade II

, $82 million)

Kelsey Grammer: $815 million (Toy Story 2

, $245 million)

Jet Li: $782 million (Lethal Weapon 4

, $130 million)

Jason Statham: $758 million (The Italian Job

, $106 million)

Dolph Lundgren: $449 million (Rocky IV

: $127 million)
Ford runs away with this in a landslide, but Banderas' strong third-place finish is thanks to his work as Puss in Boots in the Shrek series. Kellan Lutz sadly nabs sixth place just on the back of the Twilight franchise. Dolph Lundgren had the shortest box-office boom, and Grammer would be much lower down if not for his work in Trans4mers this year.
Oldest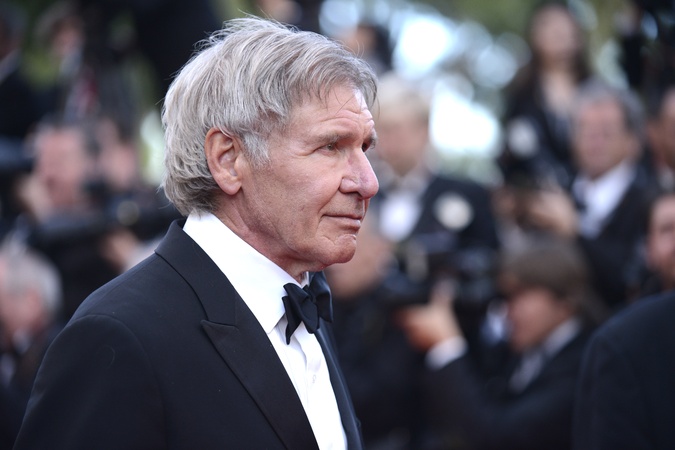 Harrison Ford – 72
Sylvester Stallone – 68
Arnold Schwarzenegger – 67
Kelsey Grammer – 59
Mel Gibson – 58
Dolph Lundgren – 56
Antonio Banderas – 54
Wesley Snipes – 52
Jet Li – 51
Jason Statham – 47
Terry Crews – 46
Kellan Lutz – 29
Ford, who recently broke his leg on the Star Wars Episode VII set, wins again, but Stallone is no spring chicken himself, and even the "newer" stars among this cast (Statham, Crews) are pushing 50. Bet they all grumble if Kellan Lutz ever complains about aches and pains!
Places of Birth by Coolness Factor (Decided by Purely Objective Measures)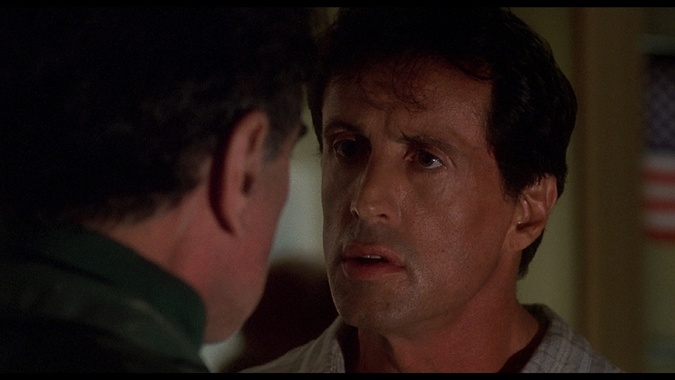 Sylvester Stallone – New York City, NY
Kelsey Grammer – Charlotte Amalie, U.S. Virgin Islands
Dolph Lundgren –Stockholm, Sweden
Antonio Banderas – Malaga, Spain
Jet Li – Beijing, China
Harrison Ford – Chicago, IL
Terry Crews – Flint, MI
Arnold Schwarzenegger – Styria, Austria
Mel Gibson – Peekskill, NY
Jason Statham – Shirebrook, Derbyshire, UK
Wesley Snipes – Orlando, FL
Kellan Lutz – Dickinson, NC
Nothing beats New York City (where Stallone rescued the Holland Tunnel in Daylight), but the shock of learning that Kelsey Grammer was born on the U.S. Virgin Islands came close! I wanted to rank Flint higher because I appreciate that Terry Crews is from such a gritty town, but I was afraid Chicagoans would get mad at me.
Oscar Nominations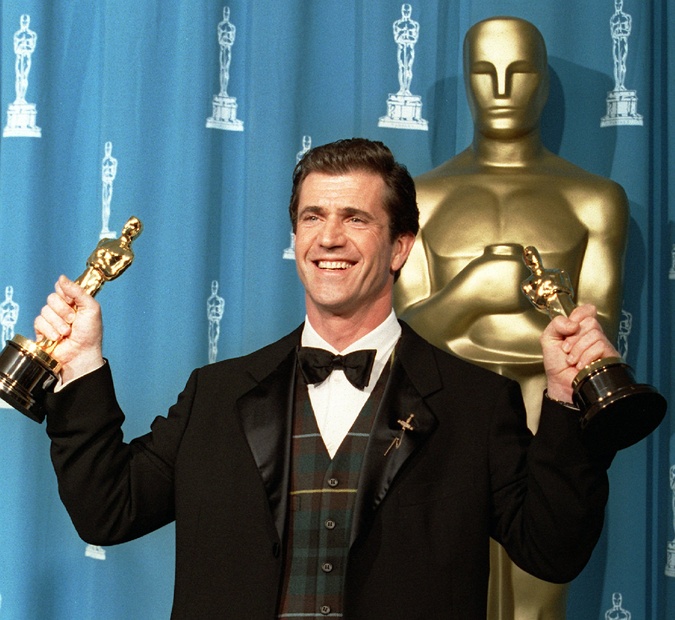 Mel Gibson – 2 (with 2 wins)
Sylvester Stallone – 2
Harrison Ford – 1
Everyone Else – 0
Stay strong, Kellan. It'll happen.
Razzie Nominations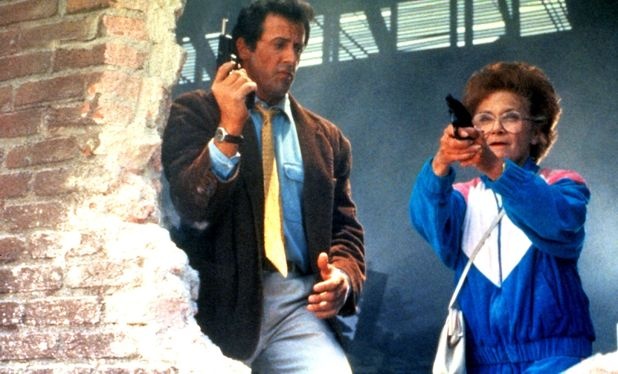 Sylvester Stallone – 31 (10 wins)
Arnold Schwarzenegger – 9 (1 win)
Everyone Else – 0
The Golden Raspberries are really mean to Sylvester Stallone, but they never picked on Mel Gibson even after all his legal troubles. What a fickle bunch.
Listed Height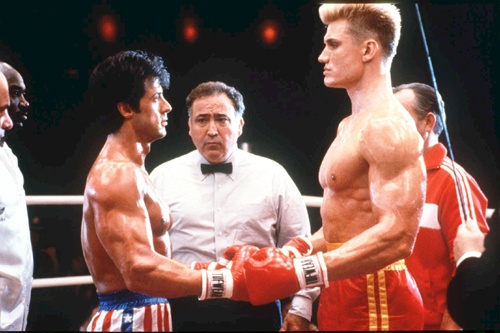 Dolph Lundgren – 6'5"
Terry Crews – 6'2½"
Arnold Schwarzenegger – 6'2"
Harrison Ford – 6'1"
Kelsey Grammer – 6'1"
Kellan Lutz – 6'1"
Jason Statham – 5'10"
Mel Gibson – 5'9¾"
Sylvester Stallone – 5'9½"
Wesley Snipes – 5'9"
Antonio Banderas – 5'8½"
Jet Li – 5'6¼"
Just kidding! They are all the same height. Haven't you seen the poster!?
People's "Sexiest Man Alive' Covers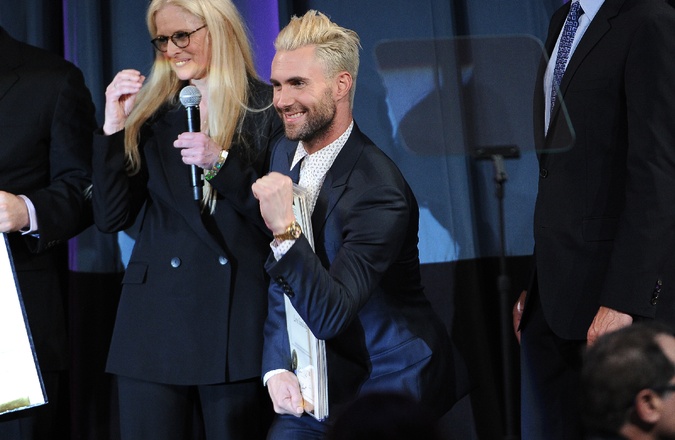 Harrison Ford (1)
Mel Gibson (1)
Adam Levine (1)
Adam Levine is not in The Expendables 3, but it's still insane that he was named People's Sexiest Man Alive last year.
Number of On-Screen Kills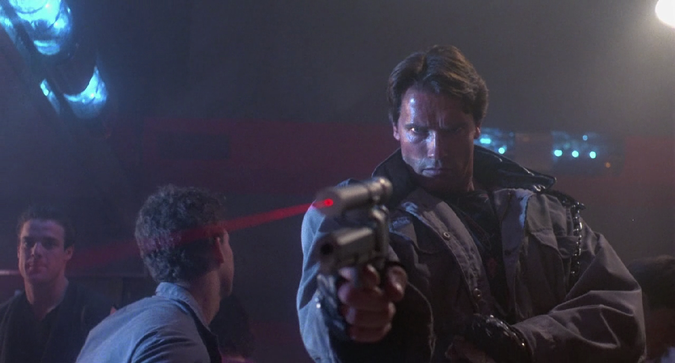 (according to this database)
Arnold Schwarzenegger – 312
Dolph Lundgren – 239
Sylvester Stallone – 227
Wesley Snipes – 193
Mel Gibson – 148
Antonio Banderas – 104
Jet Li – 56
Harrison Ford – 46
Jason Statham – 31
Lundgren's number is the most impressively bloodthirsty since he was only in a handful of movies. Harrison Ford's biggest murder spree is in Star Wars, where he apparently kills 13 people. Crews, Grammer and Lutz have not killed enough yet to make this vital database.
Number of "Utter Masterpieces" Appeared in According to the Notoriously Hyperbolic and Fickle David Sims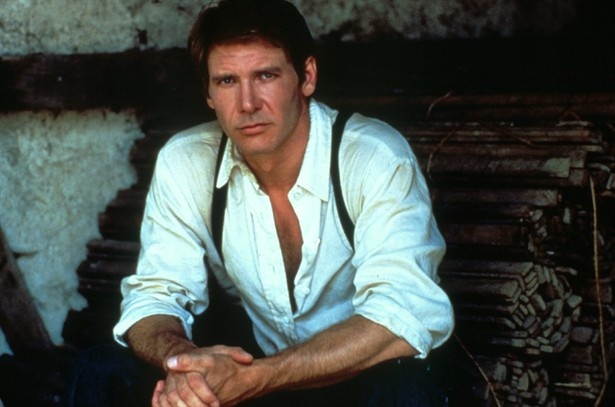 Harrison Ford – 11 (American Graffiti, The Conversation, Star Wars, Apocalypse Now, The Empire Strikes Back, Raiders of the Lost Ark, Blade Runner, Witness, Working Girl, Indiana Jones and the Last Crusade, The Fugitive, Air Force One)
Sylvester Stallone – 6 (Cop Land, Antz, Demolition Man, First Blood, Rocky, Death Race 2000, Bananas)
Arnold Schwarzenegger – 5 (Conan the Barbarian, The Terminator, Predator, Total Recall, Terminator 2)
Mel Gibson – 5 (Mad Max, Mad Max 2, The Year of Living Dangerously, Lethal Weapon, Chicken Run)
Antonio Banderas – 5 (Matador, Law of Desire, Women on the Verge of a Nervous Breakdown, Tie Me Up Tie Me Down, The Mask of Zorro)
Wesley Snipes - 4 (New Jack City, Jungle Fever, Demolition Man, Blade II)
Jet Li – 4 (Once Upon a Time in China, Fist of Legend, Hero, Fearless)
Jason Statham – 3 (Crank: High Voltage, Crank, Collateral)
Terry Crews – 3 (Baadasssss!, Idiocracy, Inland Empire)
Dolph Lundgren – 1 (Johnny Mnemonic)
Kelsey Grammer – 1 (Toy Story 2)
Kellan Lutz – 0
To be clear: this is any movie I would label "a masterpiece" in a drunken conversation at a bar. So, the most impeccable criteria available. 
Kelsey Grammer - Fisherman's hat
Terry Crews - Backwards baseball cap
Sylvester Stallone - Beret with logo
Antonio Banderas - Grey knitted cap
Jason Statham - Beret without logo
Wesley Snipes - Black knitted cap
Jet Li - Fitted baseball cap
Everyone else: where's your hat at?